A Perfect Match
Dragon® Dictate Medical for Mac and
the Philips SpeechMike Premium
Over 200,000 clinicians currently enjoy using Dragon Medical speech recognition technology. The same award-winning technology is now fully compatible with all Apple operating systems with Dragon Dictate Medical for Mac.
Learn more about Dragon Dictate Medical for Mac »
Success by the bundle
Mac users demand the best. The SpeechMike Premium offers best-in-class recording features and is designed to work flawlessly with Dragon Dictate Medical for Mac, the leader in speech recognition technology.
---
Philips SpeechMike Premium
The Philips SpeechMike Premium is a brand new solution for digital dictation and offers a new standard in desktop dictation and optimized speech processing.
The New Standard in Desktop Dictation
Highest Nuance "Dragon Score" rating
Best-in-class recording
Free-floating studio quality microphone
Built-in noise filter and optimized grille
Antimicrobial surface
Integrated motion sensor and barcode scanner
Easy plug and play integration
Watch the SpeechMike Premium video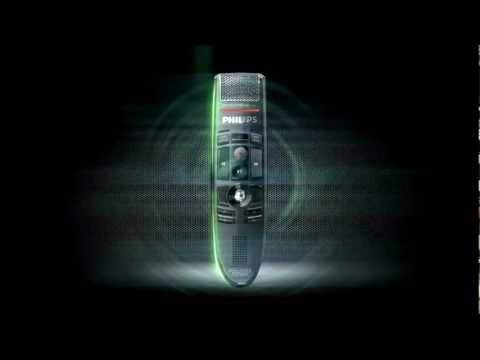 ---
Come Together with Certified eSupport
eDist Business proudly offers technical support for installation, customization and beyond with Certified eSupport's menu of services, including full support for the entire Mac platform, which is designed to help resellers and customers alike achieve new levels of success.
Learn more about how Certified eSupport can help you grow your business »
Want to sell Dragon Dictate Medical for Mac?
Become a reseller today and create a brand new platform
for increased revenue and growth.